The same old brunch menu week after week can become tiresome and dull. It's bland, boring and your tastebuds get used to the same flavors repeatedly. It's time to add something new to the table with fresh ingredients and simple instructions to enhance your weekend spread.
Try this recipe for an Easy Brunch Quiche that is sure to have your senses swirling with every bite. This quiche is layered with many tastes and a variety of ingredients to give it crave-worthy flavor.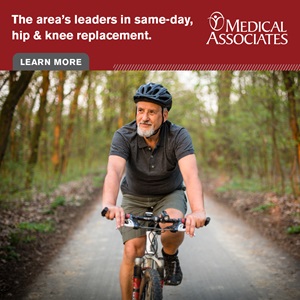 To read this and other premium articles in their entirety, pickup the June 2021 issue of Julien's Journal magazine. Click to subscribe for convenient delivery by mail, or call (563) 557-1914. Single issues are also available in print at area newsstands and digitally via the Issuu platform.