STATERA INTEGRATED HEALTH & WELLNESS
StateraIntegrated.com
No Limb-its Amputee Social and Support Gatherings – Monday, Jan. 3 @ 4 PM-5:30 PM, Upper Level
Join us for free monthly gatherings where individuals living with limb loss can meet others with similar experiences and struggles. Members can ask questions, learn how to adapt to their new normal, support others in their journey with living with limb loss, and enjoy return to life activities.
Special Sound Healing and Reiki Evening – Thursday, Jan. 6 @ 5:30 PM-7:30 PM, Upper level
We store life experiences as energy patterns in our energy anatomy. Some of those experiences create blockages interrupting the free flow of energy. Tuning forks and Reiki help by channeling positive energy into your body resulting in stress reduction and relaxation.
Milk Parties! – Mondays, Jan. 10 & 24 @ 9:30 AM-10:30 AM, Upper level
Let's celebrate breastfeeding! This support group is for moms and breastfeeding babies of all ages, as well as pumping moms and pregnant women.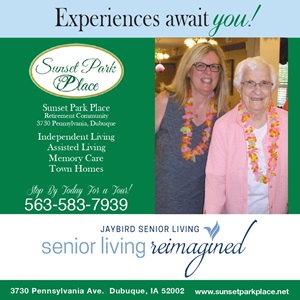 Your Birth: Beyond the Basics – Mondays, Jan. 10-24th @ 6:30 PM-8:30 PM
There is so much more to birthing than "breathing through contractions." In this class you will learn tips and tricks you won't hear in other birth classes. You will know how to work with your body, not against it, for a more comfortable, efficient birth.
Biomat, Facial Light Therapy and Half Body Light Therapy – Thursday, Jan. 13 @ 5:30 PM-7:30 PM, Upper level
Experience the benefits of Biomat, Facial Light Therapy and Half Body Light Therapy every second Thursday of the month at Statera. Some of the benefits include relief from minor muscle and joint pain all the way to arthritis with biomat, a boost in cellular energy improving skin appearance with facial light therapy and increased cellular charge and output of ATP and oxygen, reducing overall inflammation with half body light therapy.
Community Acupuncture – Thursday, Jan. 20 @ 5:30 PM-7:30 PM, Lower level
Community acupuncture allows for individualized treatment through a 30-45 minute treatment in a common treatment area. Share the healing space with others in a relaxed community environment.