STATERA – Integrated Health and Wellness Solutions clinic at 3375 Lake Ridge Dr. in Dubuque, IA, welcomes two new positions in their reception staffing.
Candace Pickett, lower reception lead, has 12 years of experience in customer service, five of them in the healthcare field. She strongly believes in self-care, the power of positivity, and helping others. Candace will greet you at the lower level reception desk on your way to class, but is also in the process of getting her group fitness certification in order to grow with Statera. In her spare time she enjoys yoga, exercise, cooking, and spending time with her husband and their fur baby.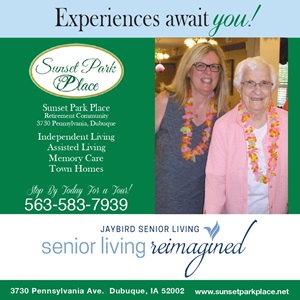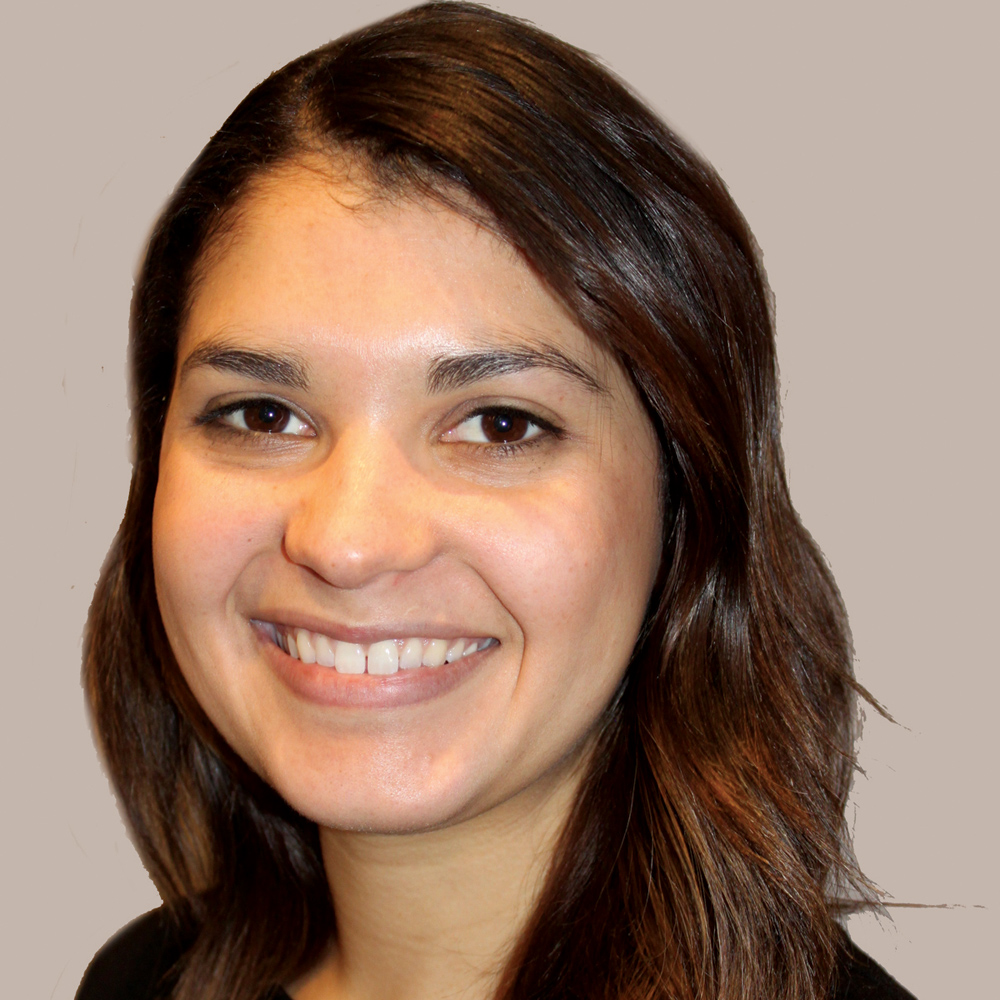 Brianna Young, reception, is a Certified Personal Trainer (ACE) and has a certification in holistic health coaching from the Institute of Integrative Nutrition. Prior to employment at Statera, Young organized conferences and maintained customer service at Apex Energetics in Irvine, CA. Upon relocating to Dubuque, she enjoys running, being with family, and spending time with her significant other and their puppy.