The Dubuque County Public Health Incident Management Team is launching a "Sleeves Up!" campaign to encourage all Dubuque County residents to get their sleeves up and get vaccinated for COVID-19 when they are eligible and vaccine supplies provide those opportunities.
Getting vaccinated will help keep you, your family, and your community healthy and safe. At 95% efficacy, the vaccine is extraordinarily effective at protecting you from the virus. By getting vaccinated, you can help end the damage to the economy, prevent more illnesses and deaths in America, and eliminate and eradicate COVID-19.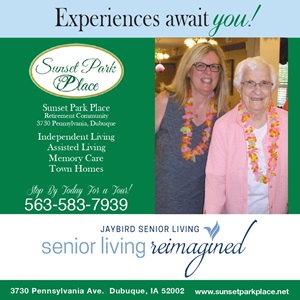 Vaccine supplies are limited at this time but, as supplies increase and more people become eligible to get vaccinated, please get vaccinated. If you would like more information, visit dubuquecountyiowa.gov/567/COVID-19-Vaccinations.