Hills & Dales is announcing the acquisition of a building located at 1660 Embassy West Drive in Dubuque's West End to become the home of a new state of the art center for autism services. Additionally, the space will allow for program expansion for various services provided by the organization now and into the future.
The building purchase will be partially funded through a $1.25 million state innovative non-profit infrastructure grant from the Iowa Economic Development Authority.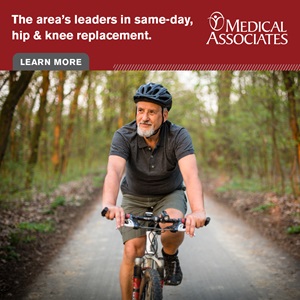 Through the larger, enhanced space the Hills & Dales team will be able to better support children with autism and their families from Dubuque and surrounding rural areas. The new center will consolidate and upgrade the existing two autism clinics in Dubuque and become the hub of Applied Behavior Analysis (ABA) therapy and all autism supports and services provided through the organization. The new building will also provide additional space relief for the agency's existing services and allow for continued growth as the organization has an extensive waiting list and received 388 referrals for all services last fiscal year.