Grant Regional Health Center is excited to welcome new providers this fall.
Dr. Plazola Casillas specializes in Family Medicine and Obstetrics and is excited to make Lancaster his home. He looks forward to practicing full spectrum family medicine including obstetrics while developing long term relationships with his patients and their families. He completed his medical degree at the Medical College of Wisconsin-Milwaukee and his residency in the Fox Valley Family Medicine Residency Program. He is fluent in Spanish and English.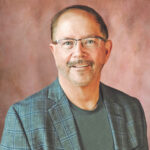 Grant Regional is excited to welcome Dr. Dale Chilson who will offer Otolaryngology/ENT services locally, so patients won't have to travel great distance or wait to be seen to receive this important service for their family. Dr. Chilson has over 27 years of experience providing both surgical and minimally invasive treatment options for the ears, nose, and throat to ensure positive outcomes with minimal down time.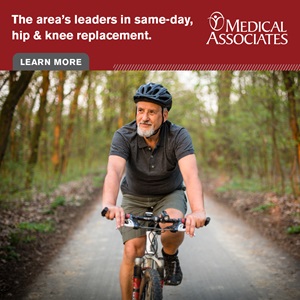 Dr. Chilson works closely with Grant Regional's audiologist to provide comprehensive, state-of-the-art audiological testing for patients of all ages.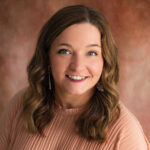 Grant Regional is also excited to welcome Rachel Loeffelholz to the new role of Family Nurse Practitioner. Rachel has been an RN with Grant Regional Health Center since 2016 and recently graduated with her Master of Science in Nursing – Family Nurse Practitioner (MSN-FNP).
In addition to caring for patients at Grant Regional, Rachel also proudly serves as a volunteer EMT with the Potosi EMS. In her free time she enjoys spending time outdoors including hunting, fishing, or hiking. She welcomes new patients.