by Candice Chaloupka, Licensed Mental Health Counselor, Statera Integrated Health & Wellness Solutions

Do you dread going into the holiday season because you believe weight gain is inevitable? In the following, strategies are discussed for managing the delightful temptations that come along with holiday celebrations.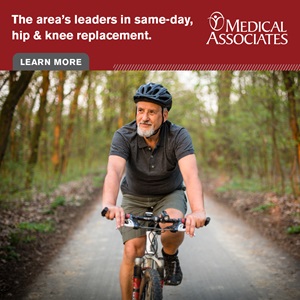 To read this and other premium articles in their entirety, pickup the December 2018 issue of Julien's Journal magazine. Click to subscribe for convenient delivery by mail, or call (563) 557-1914. Single issues are also available in print at area newsstands and digitally via the Issuu platform.