Open enrollment for Marketplace health insurance, available through the provisions of the Affordable Care Act (ACA), runs from November 1 through December 15, 2020. This year is expected to be a busy year for enrollment, as record numbers of unemployed seek health insurance. Over the past year, thousands of people have lost their jobs and their employer based healthcare. Although those who lose their job are eligible for a special enrollment period, many may not have been aware of this, and will be signing up during open enrollment. Health insurance navigators say residents should call early this year to get an appointment to learn about their options.
Jeremy Smith, program director for Iowa Navigator, a non-profit enrollment assistance group, says getting help signing up is important, as many people are overwhelmed by the options and may choose the wrong type of plan for their family.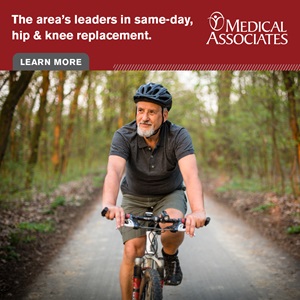 Financial help is available when signing up for health insurance through the Marketplace. Last year, 8 in 10 applicants qualified for financial help in obtaining health care coverage. For those that are already enrolled in Marketplace health insurance, new plans and prices are available. Those with current Marketplace coverage should pick a new plan or re-enroll in their existing plan by December 15, 2020, to prevent a lapse in coverage. Anyone in Iowa can call (515) 978-9570 to reserve a telephone appointment. Consultations are available over the telephone or through a telehealth option which will allow callers to see their application completed in real-time. There is no charge for enrollment assistance. The agency is a free program to Iowa residents and receives federal funding to assist consumers with enrolling in Medicaid or in private health insurance through provisions of the Affordable Care Act (ACA). More information is available at www.acanavigator.com.