Three Loras College graduates are joining the City of Dubuque Police Department. Antone Dixon ('19), Stephanie Wehr ('19) and Brendan Nugent ('19) will be sworn in as police officers on December 19.
Dixon, Wehr, and Nugent were all criminal justice majors at Loras. Dixon graduated in August, while Wehr and Nugent completed their coursework this month.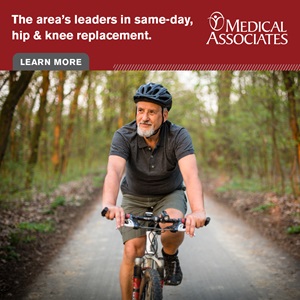 The swearing-in ceremony will be held at 1 p.m. in the City Council Chambers on the second floor of the Historic Federal Building at 350 West 6th Street in downtown Dubuque.