After a national search, Dubuque City Manager Mike Van Milligen has named Shelley Stickfort as the City's new human resources director. She replaces Randy Peck who will retire on September 30 after leading the City's human resources/personnel office for 40 years.
As human resources director, Stickfort will be responsible for implementing, planning, organizing, coordinating and managing all the activities of the human resources department. This role also ensures staff receive adequate training to provide equitable and excellent municipal services. An important component of this position is to work as part of an internal team to create a more data-driven, high-performance organization focusing on outcomes and not outputs, including cross-departmental cooperation, employee engagement, and integration with performance measurement and evaluation, leading to an equitable community of choice.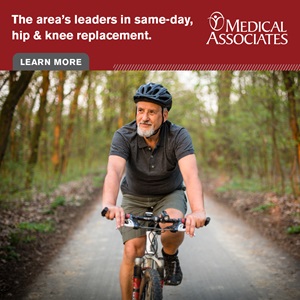 Stickfort earned her juris doctorate from Drake University Law School and her bachelor's degree from Drake University.
Stickfort's first day with the City is Friday, October 4. A public retirement reception will be held for Peck from 5:00-7:00 PM on Monday, September 30, in the River Room of the Grand River Center, 500 Bell Street.