Premier Bank is pleased to announce the promotion of the following employees. Sarah Metcalf has been promoted to Compliance Officer. Metcalf has been with Premier Bank for 16 years and has most recently served in the mortgage department, where she has gained a considerable understanding of the institution's compliance program. Metcalf is responsible for developing and updating the overall compliance program to ensure that the institution is in compliance with applicable laws and regulations.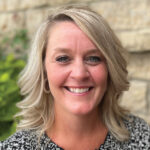 Amy Pauley has been promoted to Senior Loan Processing Specialist. Pauley has 22 years of banking experience, with 16 of them being at Premier Bank. Pauley possesses a vast knowledge of lending as she is fully cross trained to process commercial, consumer, and real estate loans. Pauley will take on additional duties including maintaining and developing the bank's loan templates, assisting in the daily balancing of the loan general ledgers, and providing support to the loan processing department.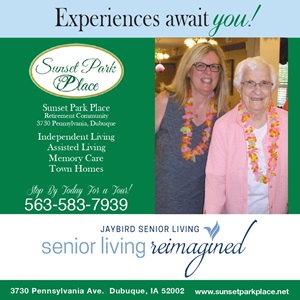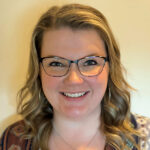 Kayla Harvey has been promoted to Branch Manager. Harvey has been with Premier Bank for five years and has most recently served as a Senior Retail Banker. Harvey now manages the 9th and Iowa Street Premier Bank branch. She enjoys the community bank atmosphere as it provides the ability for her to develop closer relationships with each of her customers.