Northwest Illinois Economic Development (NWILED) announced the second payout from the Genz Memorial Investment Fund to Carrie Clark and Susan Hanley of Lola's Deli totaling $8,000.00 on Saturday, January 22, 2022, at the grand opening of their eatery. The award will help pay startup costs. Lola's Deli is in downtown Elizabeth and took over the space vacated by The Welcome Inn. They offer sliced to order deli meats and cheeses, deli salads, sandwiches, and soon breakfast items.
This past October the Jo Daviess County Board awarded Lola's Deli a low-interest loan totaling $25,000 from the Revolving Loan Fund. NWILED staff and board began working with Clark and Hanley February 2021 on their applications and business plan. The Village of Elizabeth also provided funding.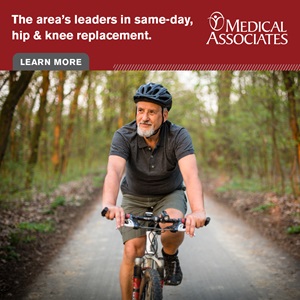 NWILED intends to fund three awards per year that range from $8,000 to $12,000 each. Awardees can use the money for capital purchases, to purchase an existing business, or for startup and pilot projects. To learn more or to apply, connect with NWILED. Applications are accepted on a rolling basis. A Spanish-language application is available.
For more information about NWILED visit nwiled.org.