Katie Yaddof joined Eagle Point Solar in 2023. As the Sales Documentation Specialist and Solar Benefit Program Manager, Katie is tasked with the gathering, completion, and filing of all documentation materials needed to onboard new Eagle Point Solar clients as well as manage the workflow for digital documentation contract signing. She is instrumental in supporting multiple communication channels providing real-time operations and construction updates and scheduling communications to our clients. Additionally, she oversees the growth and development of the Solar Benefit Program which connects business owners and their employees with alternative solar benefit solutions.
Katie has a diverse background in sales, marketing, psychology, real estate and interior design. She is passionate about creating healthier buildings to live and work by incorporating nature, renewable energy and sustainable, natural materials.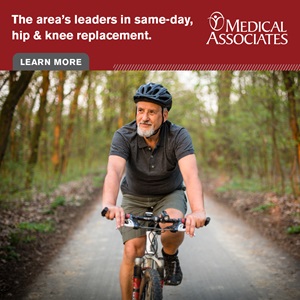 Katie holds a bachelor's degree in psychology from Coe College and a master's in business administration with a specialization in marketing from Ashford University.