Dubuque Bank and Trust (DB&T) and Heartland Financial are pleased to announce that Mark Stevens has joined the organization as the Private Client Services, Chief Investment Officer. Prior to joining DB&T/Heartland Financial, Stevens served as President and Chief Investment Officer of AT Capital Management, and EVP, Chief Investment Officer at American Trust.
As Chief Investment Officer, Stevens will lead the evolution of investment management across all Private Client Services, including: Trust, Wealth Management, Retirement Plan Services, and Brokerage.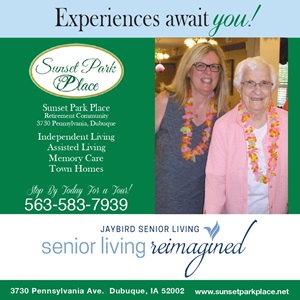 Stevens earned his bachelor's degree in Finance from Iowa State University, and holds Chartered Financial Analyst and Certified Financial Planner designations.