The Dubuque Community School District is pleased to announce the appointment of Dierre Littleton as the district's new director of equity. Littleton will join the district on August 2 following his role as associate director for the office of diversity at the University of Central Arkansas in Conway, Ak.
As the district's director of equity, Littleton will serve as a key district leader who embraces and champions the district's fundamental value of ensuring equity for all. He will be responsible for organizing, coordinating, communicating and managing various facets of educational equity in the district to enhance student learning while collaborating with internal and external stakeholders to maximize the educational opportunities available to each student.
In his role at Central Arkansas, Littleton worked to advise organizations, develop leadership training programs, and design and implement a variety of diversity, belonging, inclusion and equity programs. He has also supervised professional and paraprofessional staff, assisting in the development of strategic planning, assessment and budgeting of diversity programming, and worked to engage community partners, staff and students in equity programming.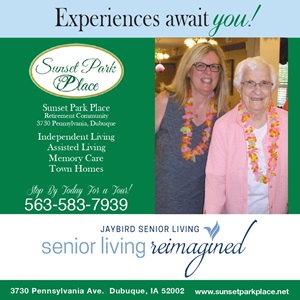 Littleton holds a bachelor of science degree in communication/public relations from Indiana State University in Terre Haute, Ind.; a master of science degree in college student personnel services and administration from the University of Central Arkansas; and he is currently working toward a Ph.D. in higher education administration from Saint Louis University, with anticipated completion in fall 2022.
For more information, contact the DCSD School and Community Relations Office at 563-552-3020.