Former Dubuque Assistant City Manager Teri Goodmann has rejoined the City of Dubuque organization in a new, part-time role.
Effective March 1, Goodmann will serve as the City's director of strategic partnerships. Responsibilities of this new, part-time position include interacting with local, state, and federal legislative bodies, government agencies, and the City's partners to represent the City's business plans, partnerships, and interests.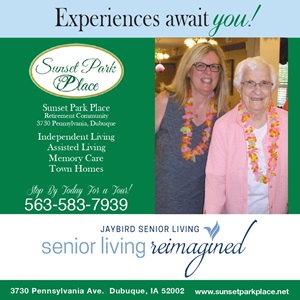 Goodmann had resigned from the City last summer to focus on family matters during the pandemic after serving nearly 14 years as assistant city manager. The full-time position she held has remained vacant since her resignation and is being eliminated. The new director of strategic partnerships position reports to the city manager.