Northeast Iowa Community College has expanded its Paramedic faculty team to include new faculty member and Clinical Coordinator, Alex Miller. Miller is a full-time, seven-year firefighter and paramedic veteran for the Dubuque Fire Department and a 2008 graduate of the NICC Paramedic program. Miller previously served as a paramedic and paramedic instructor in Minneapolis, Minn.
Miller joins NICC's Paramedic program faculty member and Program Director Nick Esch, also a Dubuque firefighter and paramedic, who has served the city since April 2007. NICC hired Esch as a faculty member in 2022.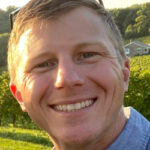 Miller sees his new faculty role as an opportunity to give back to his community after years of EMS service. He wants to train the next generation of local EMS professionals to meet the increased local demand for pre-hospital care.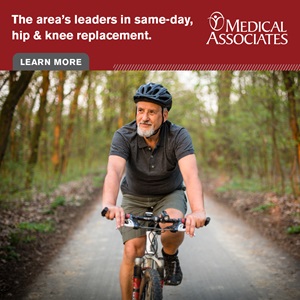 Program Director Esch believes the benefits the NICC Paramedic program offers are many, including its national CoAEMSP/CAAHEP accreditation status, comprehensive instruction and the collective experience of both full-time and adjunct faculty in the program.
Communities all over the state of Iowa and nationally need skilled paramedics and Emergency Medical Services professionals. Graduates of the one-year diploma or two-year Associate of Applied Science degree programs develop the skills and knowledge to provide appropriate patient care for life-threatening emergencies through the use of Advanced Life Support protocol and equipment.
For more information, visit NICC.edu/paramedic.