Trish Wagner Schroeder, Co-Founder and Director of Business Development at Schroeder Design/Build, Inc., was honored with the President's Award at the recent NARI Metro DC 2020 Capital CotY™ awards ceremony, an "Evening of Excellence," held February 8, 2020 at the Bolger Center in Potomac, MD.
Since 1986, Trish has dedicated herself to supporting and promoting the National Association of the Remodeling Industry and has served in a number of volunteer positions. On the local NARI level, she served as Vice President, President and Chairman of the Board; as Chairperson for the areas of committee, education, membership and consumer awareness; and as a mentor to other remodeling companies. On the national level, she was appointed National Chair Committee and served on the membership, education and awards committees.
Also, for the first time in the history of the National Association of the Remodeling Industry (NARI), a mother and son have been selected for separate Top National Achievement Awards simultaneously.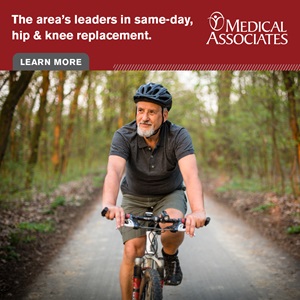 It is also the first time in NARI's history that two members of the same family, Trish Wagner Schroeder and Andrew Schroeder, have won in the same year. The pair won two of the top honors out of only four total national personal achievement awards.
Trish Schroeder, along with her husband, Tom, founded Schroeder Design/Build, Inc. in 1986 in Fairfax, VA. The company was sold to their son, Andrew Schroeder, in 2008.