Elizabeth Wolfe recently joined the Marita Theisen Childcare Center as their new childcare director. Elizabeth has over 12 years of experience in early childhood education including being a licensed preschool teacher. She earned a B.A. in early childhood education from the University of Northern Iowa and a B.A. in Spanish from the University of Iowa.
Passionate about educating youth through community involvement, Elizabeth also has experience with mentor programs and volunteers as the treasurer of the non-profit organization, Family's Helping Hands.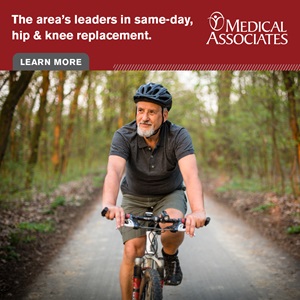 For more information, email childcare@steeplesquare.com or call 563-587-8830.