Eagle Point Solar announced it has hired Stacy Cook as an Accounting Assistant in Dubuque, IA. Stacy is tasked with managing accounts payable, fleet management, account reconciliation, and assisting in general HR and accounting tasks.
Prior to joining Eagle Point Solar, Stacy served as a District Technician for the Dubuque Soil and Water Conservation District and completed two years of general course studies at Northeast Iowa Community College (NICC).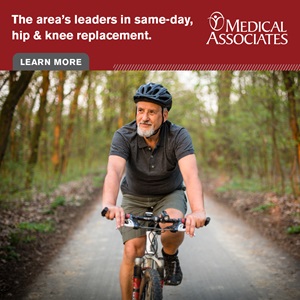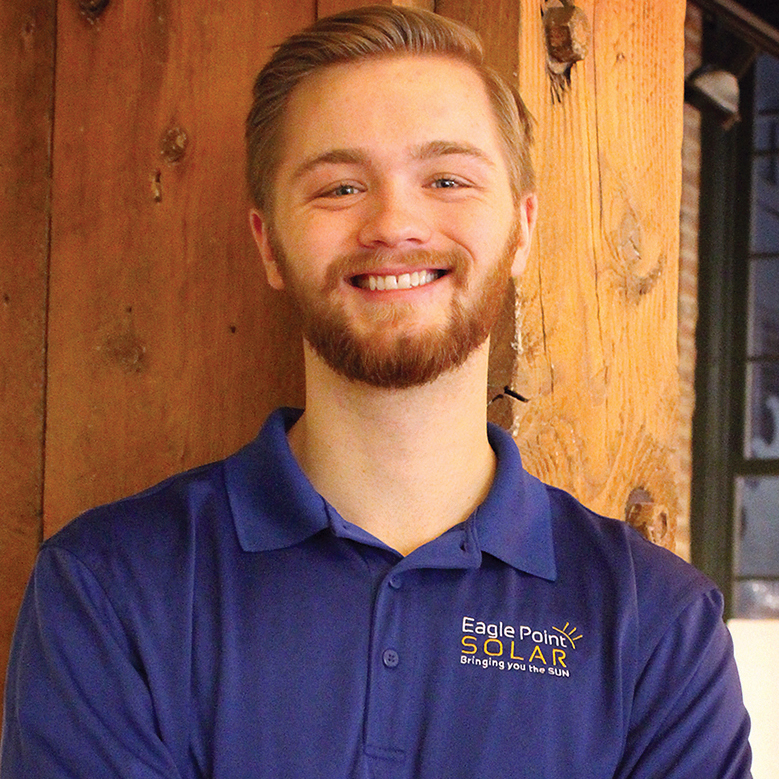 Todd Lindquist (formerly Lead Field Engineering Specialist) has been promoted to Design and Engineering Technical Supervisor.