Eagle Point Solar announced it has hired Jason Steffen as their Solar Energy Consultant covering the central Iowa territory. Jason is tasked with building strong client relationships and educating the public on the environmental and financial benefits of solar.
Steffen studied business communication at DeVry University, Chicago, IL.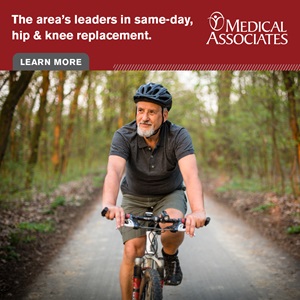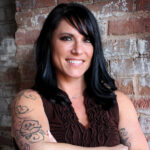 Brittani Hess has joined Eagle Point Solar as a Sales Documentation Specialist in Dubuque, IA. As the Sales Documentation Specialist, Brittani is tasked with the gathering, completion, and filing of all documentation materials needed to onboard new Eagle Point Solar clients as well as manage the workflow for digital documentation contract signing.