The largest Iowa-based CPA firm and specialist in the dental profession, Honkamp Krueger & Co., P.C. (HK), has hired Dr. Brian James as director of dental services.
Dr. James practiced dentistry for 32 years and founded 3 dental practices, Monticello Family Dentistry PC, Stone Creek Dental PC, and Cedar Ridge Dental PC, all in Iowa. As the director of dental services, he will lead HK's dental niche practice in the areas of practice consulting, improvement, and innovation.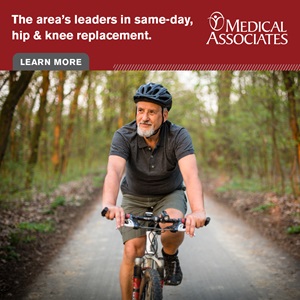 Dr. James will be responsible for overseeing the dental consulting service line and integrating accounting, tax, retirement planning, business transitions, and mergers and acquisitions for dental practice clients.