The Sinsinawa Dominican Congregation of the Most Holy Rosary, Sinsinawa, WI, elected new leadership and set direction for the next five years at their 25th General Chapter in Brookfield, WI, April 15–23, 2023. The newly elected began their term July 1, 2023, after an installation ceremony at St. Joseph Chapel, Edgewood College, Madison, WI.
Elected to leadership to serve from the summer of 2023 to 2028 were Sister Christina Heltsley, OP, as prioress with the following Sisters as councilors: Christine Feagan, OP; Elizabeth Pawlicki, OP; Judith Schaefer, OP; Julie Schwab, OP; and Jeanne Tranel, OP.
Sister Christina has ministered in Illinois, Wisconsin, Pennsylvania, and California since professing vows in 1979.
Sister Elizabeth's home parishes are SS. Peter and Paul and St. Gregory the Great, both Williamsville, NY. Her ministry has been dedicated to pastoral and administrative services and civil law.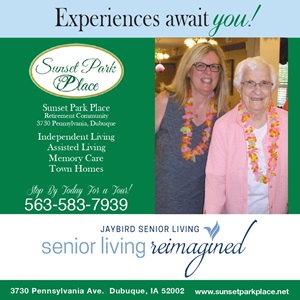 Sister Christine professed vows in 1967. Her home parish is St. Mary, Freeport, Ill., and her religious life has been dedicated to Hispanic ministry.
Professed in 1972, Sister Judith's home parish is St. Dominic, Denver. Her ministry has been dedicated to parish religious education and secondary and higher education.
Sister Jeanne's ministry has been dedicated to pastoral work and education since her profession in 1971. Sinsinawa Dominican Sisters invite you to learn more about their work by visiting Sinsinawa.org.