Dr. Charles Cotton III has been named Vice President for Enrollment Management at Clarke University. Cotton assumed the position on October 1, 2020. Cotton brings with him a wealth of knowledge in various areas of admissions and recruitment but also in the realm of retention and student services. He believes that the most successful students are those that get involved.
Some of his work at Alma College and Michigan State University will translate seamlessly with Clarke's efforts to recruit additional local students, especially from underserved populations.In his role, Cotton will oversee areas under the enrollment umbrella, such as undergraduate, graduate, and transfer admission, financial aid, and retention.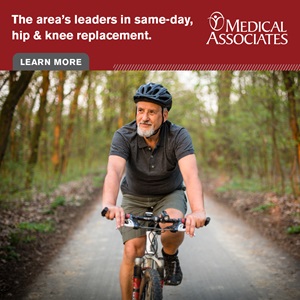 Cotton earned his Bachelor of Arts degree in African American Studies with history and creative writing minors from Coe College in Cedar Rapids, IA. He then went on to earn a Graduate Certificate in Teaching and Learning, Master of Arts in Student Affairs Administration, and Doctorate in Educational Leadership from Michigan State University.