City of Dubuque Leisure Services Manager Marie Ware has named Umaru Balde as the City of Dubuque's new Multicultural Family Center Director.
As the Multicultural Family Center director, Balde will work with the Multicultural Family Center board of directors to continue to further their mission of empowering all families of Dubuque to reach their potential and building unity through diversity, equity, and inclusion.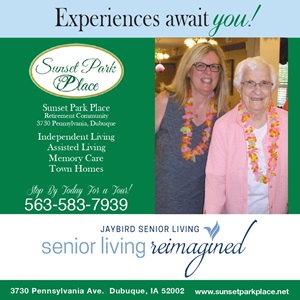 Umaru is fluent in more than 10 languages and dialects including English, Arabic, Portuguese, Spanish, French, and Hebrew.
Balde comes to Dubuque after most recently serving as an investigator for the City of Cedar Rapids Civil Rights Commission.