Ann Cameron Williams, Ph.D., has been named as associate executive director at Area Residential Care. Dr. Williams has had a successful career in designing and implementing innovative approaches that have global, national, state, and local impact on people with intellectual disabilities and their families through the systems and organizations that serve them.
She has worked in senior leadership positions at The Arc of the United States and Easter Seals' national headquarters in Washington, DC seeking and obtaining over 11 million dollar in federal and philanthropic awards. Her reputation as an innovative thinker, a relational oriented collaborator, successful rainmaker, and a fierce advocate to obtain optimal outcomes for people with IDD is widely known.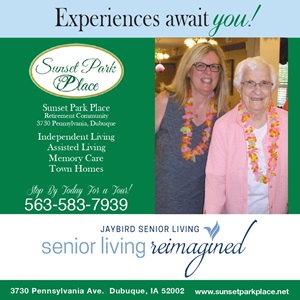 Dr. Williams has a doctorate in disability studies from the University of Illinois at Chicago; a master's degree from the University of Chicago and is a 2011 Fellow of the Stanford Graduate School of Business, Center for Social Innovation. Dr. Williams is an adjunct associate professor at the University of Illinois at Chicago. She is also mother to Geoffrey, a young man who has Down syndrome.