Dubuque City Manager Mike Van Milligen has named Gisella Aitken-Shadle as the City's new chief of equity and human rights. She began her employment with the City in August, filling the vacancy created when former Human Rights Director Kelly Larson became development and learning manager in the City's human resources department.
As chief of equity and human rights, Aitken-Shadle will lead the City's development and implementation of equity and inclusion initiatives and will be responsible for managing and delivering the City's Intercultural Competency program to all City employees and external groups. She will also manage an organization-wide effort to advance equity in budgeting, community engagement, and high-priority service delivery, as well as collaborating with leadership and community stakeholders to establish equity as a shared value across the organization and community.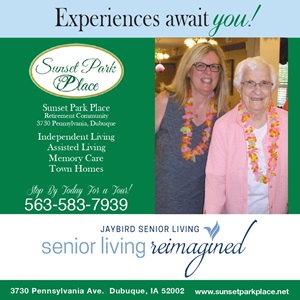 Aitken-Shadle holds a master's degree in public administration (MPA) from the University of Dayton where she also earned a bachelor's degree in international studies with a human rights concentration and a minor in political science. She is fluent in English, Spanish, French, and Italian.