Conlon Construction announced the first recipients of the Conlon Construction Family Scholarship program. Established in 2021, the scholarship program aims to support the post high school educational aspirations of the children of Conlon employees.
Each spring, up to eight students can receive up to $2,500 toward tuition, books, room and board, or equipment needed for their chosen program. Any type of education beyond high school is acceptable, and grade point average is not a factor in determining who will receive a scholarship.
In 2003, for their 100th year in business, Conlon established scholarship programs at four area colleges for students in construction related programs. Conlon is not limiting this scholarship to the construction industry.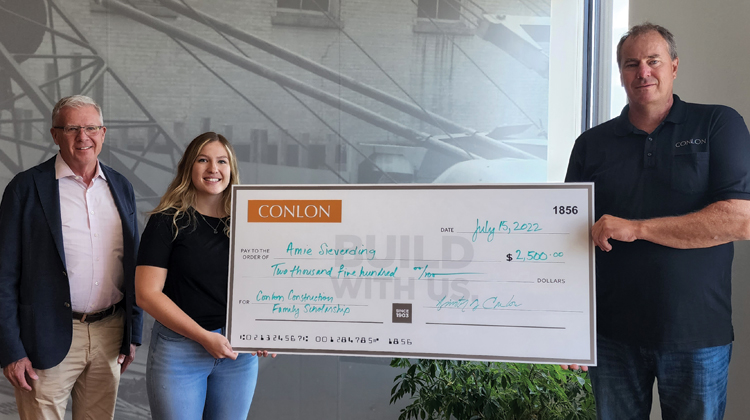 2022 recipients of the Conlon Construction Employee Scholarship:
Madeline Moore will be studying Nursing at Kirkwood Community College. Madeline's father, Richard, is a carpenter with Conlon.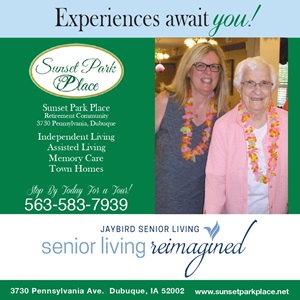 Ava Swenson will be studying Accounting and Real Estate at Northeast Iowa Community College. Ava's father, John, is Conlon's chief estimator.
Aubrianna Jarding will be studying Pre-Medicine at the University of Iowa. Aubrianna's father, Keith, is a superintendent with Conlon.
Joe Pins will be studying Engineering at Wartburg College. Joe's father, Tom, is a superintendent with Conlon.
Amelia Sieverding will be studying Diagnostic Medical Sonography – Cardiovascular at Mercy College of Health Sciences. Amelia's father, Loras, is a superintendent with Conlon
Each student will receive $2500.