In recognition of challenges associated with the COVID-19 pandemic and a desire for a more holistic admission policy, University of Dubuque will become a test-optional institution for undergraduate admission and eliminate its $25 application fee.
Beginning with students entering January 2021, UD will make reporting ACT or SAT scores optional in its admission application process for all undergraduate programs.
UD currently practices a test neutral strategy in which test scores are required before matriculation but students may be accepted before reporting test scores.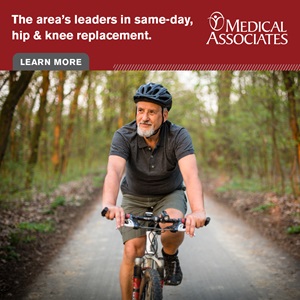 In the past, standardized test scores were used to help place students in the appropriate first-year English and mathematics courses. However, last summer UD began to move to a holistic placement approach using a combination of high school courses, grades, extracurricular activities, and personal interviews to place students. The result was higher completion rates in first-year courses.
Applications are being accepted for spring and fall 2021 semesters. To apply online or request more information, please visit dbq.edu/Admission/.