United Way of Dubuque Area Tri-States (UWDATS) will be holding two community sessions for non-profits interested in applying for the upcoming 2020-2022 Community Impact Fund Grant Cycle. Sessions will be on Tuesday December 3 from 10:00 AM-12:00 PM and Friday December 6 from 10:00 AM-12:00 PM at Keystone AEA (2310 Chaney Rd., Dubuque). It is highly encouraged for those planning to apply for the grant to attend one session and to RSVP to jessica.bleile@dbqunitedway.org. Nonprofit programs must serve communities in our 10-county, tri-state coverage area to apply.
The community sessions will provide an overview of the grant process and will answer questions regarding the grant application. Grant guidelines will be made available on the United Way website (dbqunitedway.org) on December 1, along with a timeline for the grant process.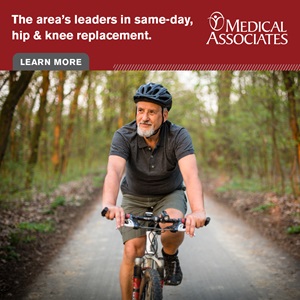 Those interested in making donations to the community impact fund, which impacted nearly 40,000 local lives last year, are encouraged to visit the United Way website at dbqunitedway.org, mail a check to 215 W. 6th St., Dubuque, IA 52001, or text LIVEU to 71777.