A University of Dubuque mediation team placed sixth in the Team Mediation Category at the 20th annual International Intercollegiate Mediation Tournament held November 1-3 at the Osgoode School of Law at York University in Toronto, Canada.
The team that placed sixth was Nathan Fernandez, a sophomore criminal justice and sociology major from Grand Forks Air Force Base, ND; Rachel Livingston, a senior psychology and sociology major from Caledonia, IL; and Shabnam Schmidt, a sophomore economics, philosophy and ethics, and politics major from Bellevue, IA.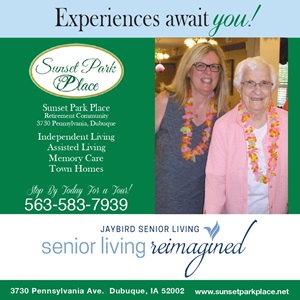 A second UD team that competed consisted of Eliana Berry, a first-year criminal justice and English major from Durant, IA; Eric Czajkowski, a senior psychology and criminal justice major from Oak Forest, IL; and Jaden Kelley, a junior communication and psychology major from Milwaukee.
Czajkowski placed fifth in the Individual Mediator Category, earning All-American status.