Tri-Phoenix Group, LLC will host its second annual Black Business Tri-State Event in Dubuque. The theme this year is "Black Legacy. Black Heritage. Is Now"! This event will be at Smokestack, 62 E. 7th St., Dubuque, IA, on August 26, 2022, starting at 6 PM.
This is considered our premiere mixer and awards show with VIP Reception, hosted by the BIPOC Leaders & Professional Collective. With some help from our friends, community partners, sponsors from the tri-state area and beyond, this will be a celebration of business, organizations, community, leaders, friends, and allies.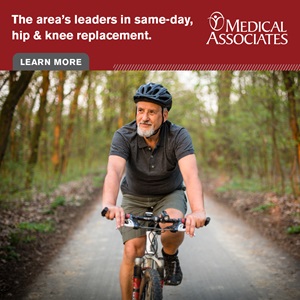 The goal of the 2nd Annual Black Business Event is to celebrate Black Business Month as well as highlight local Black-owned businesses and services in the tri-state area. Sponsorship, and volunteer opportunities are available.
For a volunteer information and/or a sponsor packet, please email us: DubuqueBlackBiz@gmail.com. Inquiries may be directed to: Co-Organizers Alanda Gregory (563) 663-3342, Carla Anderson (563) 500-6668, or Tri-Phoenix Group, LLC site: TriPhoenixGroup.com.