In August, another year of Black Businesses (August is Small Black Business Month) was celebrated and special recognition was given to area business owners, entrepreneurs, and community leaders.
This year's event was primarily focused on the presentation of the tri-state area Black Business/Organizations, as well as celebrating Black Leaders/Professionals, and Black Allies. The theme for 2nd Annual event was "Black Legacy, Black Heritage, is Now."
Communities near and far were encouraged to attend and understand the importance Black Excellence. This year's event was considered to be the ultimate Black Business Mixer for the tri-state area.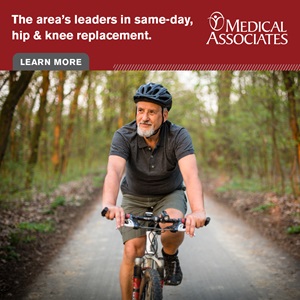 Event sponsors include: Heritage Works, Sustainable Dubuque, Dubuque Energy District, Master Force Leadership Academy, Laylah's 1st Choice Autoglass, Smokestack, and Asylum Recording Studios.
The 2022 winners of the BIPOC Collective Black Excellence Awards include:
LGV Museum Dubuque – Best Black Business 2022
Michael Williams – Black Trailblazer 2022
Hot Diggity Dogz – Best Black Eatery 2022
Blk PlattCom – Best Black Organization 2022
Nick Anderson – Entrepreneur of the Year 2022
Ernestine Moss – Black Legacy Award 2022
Erica Haugen – BIPOC Ally Award 2022
Matt "Mr. Zills" Gregory – Special Honorary "behind the scenes" Award