Dubuque Mayor Roy D. Buol has released his "State of the City" for summer 2019 and it calls on residents and stakeholders to become involved in helping to implement the Imagine Dubuque Comprehensive Plan. The comprehensive plan serves as a guide for the community's physical, social, and economic development.
The plan was adopted by the City Council in September 2017 after a year-long community engagement process that gathered over 12,500 ideas from more than 6,000 people to inform the plan. The final plan, entitled "Imagine Dubuque 2037: A Call to Action," features 32 goals and 110 recommendations. It can only be considered successful through the input and implementation of the community at-large and Buol says now is the time to act.
The Mayor's message encourages residents and stakeholders to visit ImagineDubuque.com or call the City of Dubuque Planning Services Department at 563.589.4210 to connect with resources and others interested in becoming engaged in new or existing efforts to implement aspects of the plan.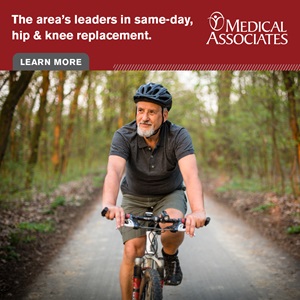 The text version of the summer 2019 State of the City appears in the September/October issue of the City News newsletter has been mailed to City utility customers. A video version is airing on CityChannel Dubuque and was distributed through the City's social media channels.
Buol's quarterly State of the City columns appear in City News, Dubuque's utility bill newsletter. They are also converted into videos that air on CityChannel Dubuque (on Mediacom channels 8 and 117.2 and online at cityofdubuque.org/media) and will be shared on the City of Dubuque's Facebook, Twitter, YouTube, and LinkedIn channels.