Ryan Sempf, VP of Government & External Affairs for the Dubuque Area Chamber of Commerce, was notified of his appointment to the Iowa District Export Council on Tuesday, December 28th. The Iowa District Export Council's (IDEC) mission is to encourage and support the international success of Iowa companies and organizations.
The Iowa DEC, in partnership with Iowa trade organizations and businesses, accomplishes its mission through:
Education and Mentoring
Networking
Advocacy, and
Support of programs and services of US Commercial Service domestic offices.
They represent the interests of the U.S. exporting community and provide business counseling on the export process, trade education through seminars and community outreach to encourage firms in our service area to export.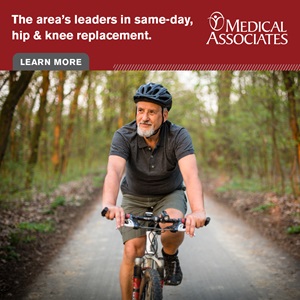 U.S. Secretary of Commerce, Gina Raimondo, signed off on the appointment in late December. Sempf will represent Dubuque and the Northeastern portion of Iowa on the Council, helping to connect businesses interested in expanding into new markets with federal resources.
Additional information on IDEC can be found at USAExporter.org/iowa/.