The Dubuque Rescue Mission is the recipient of an electric generator to be used in its mobile food – meal unit acquired recently. The generator will allow the mission to use the mobile unit in areas where electric service hookup is not available.
Support from Theisen's Farm and Home store and the men's Bible study group at Resurrection parish in Dubuque made the donation possible.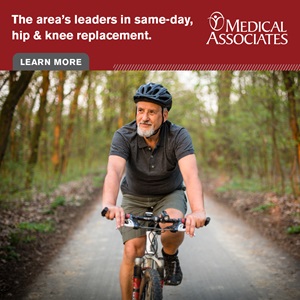 Additional information may be obtained by contacting Rick Mihm, Executive Director of the Rescue Mission at 563.583.1394 or Deacon Jim Schmidt at 563.542.1829.