The Iowa Department of Cultural Affairs, Iowa Department of Education, and Iowa Alliance for Arts Education are joining forces to address the greatest needs of Iowa students, families, and educators.
At the second biennial Iowa Fine Arts Education Summit, to be held online on June 17 from 8:30 AM to 4 PM, arts educators, teaching artists, and education leaders from across the state will gather to learn how 21st century learning skills like creativity, collaboration, and social skills can be cultivated through the IDOE's framework of social and emotional learning.
The event's organizers chose to focus this year's summit on social-emotional learning after surveying arts educators and recognizing the IDOE's new social-emotional learning resources for grades K-12. The IDOE recently released a framework of five Social-Emotional Learning Competencies and related Learning Targets to promote students' self-management, self-awareness, social awareness, relationship skills, and responsible decision-making.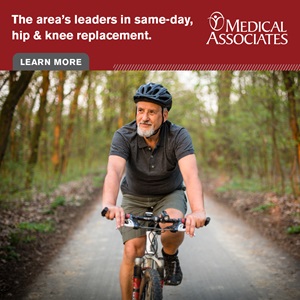 The program features an array of breakout sessions and a keynote address from Scott Edgar, Ph.D., an associate professor of music at Lake Forest College and director of the Center for Arts Education and Social Emotional Learning.
The summit is designed for educators across all artistic disciplines – dance, media arts, music, theatre and visual arts – and educators will be eligible to receive re-licensure credit for their participation.
Register at appengine.egov.com/apps/ia/dca_summit.