The Small Business Alliance has changed its name to the BIPOC Leader and Professional Collective. The goal and mission of the organization remains the same, the purpose of which is to fully represent the community we serve. The organization aims to include Business and Creative professionals of all backgrounds, cultures, and creeds.
The Collective has had a monumental year so far and will continue to support the Black/Indigenous/People of Color in their professional goals. Our ground work is rooted in advocacy, training, and networking with communities near and far.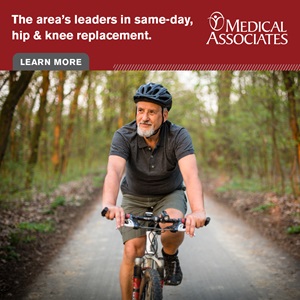 Business Mixers and planned events will continue under the new organization's name (BIPOC Collective). Inquiries may be directed to: TheCollectiveDBQ@gmail.com or to co-founders Alanda Gregory (563) 293-5940 and Carla Anderson (563) 500-6668.