Northeast Iowa Community College has earned a 2023 Best Place for Working Parents® designation. The Best Place for Working Parents® evaluates businesses on their family-friendly policies including company-paid health care coverage, paid time off, maternity leave, on-site child care, child care assistance, flexible hours and remote work options.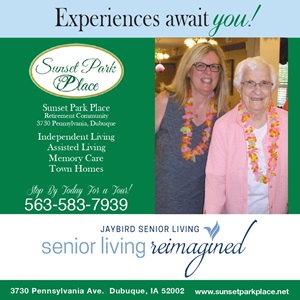 NICC serves eight counties in northeast Iowa and surrounding areas. One of the region's largest employers, the College employs more than 570 community members. NICC offers academic programs of study in a variety of disciplines, in addition to online and blended learning, customized business and industry training, short-term certification options and adult education and literacy. NICC is committed to affordable, high-quality education and training to ensure the growth and vitality of northeast Iowa.
More information about NICC is available at NICC.edu/about.