The Northeast Iowa Community College Board of Trustees approved the recommended bid for construction and renovation work on the Peosta Campus Main Building. The NICC Board of Trustees awarded the bid at its meeting on May 18. The approved construction bid is $19,139,000 and the general contractor will be Larson Construction of Independence, Iowa.
Work began after May 19, 2020 and is planned for substantial completion by July 15, 2022. The work will be completed in four phases, with the first phase to include construction of classrooms, labs, learning, and student support services, and an updated cafe in the center of the building. Improvements on the exterior will begin this summer and includes access points from the Peosta Main Building to the Industrial Technology building.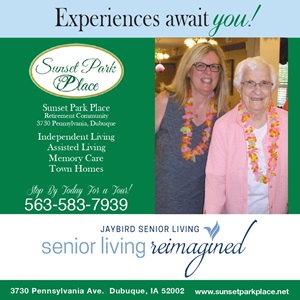 The construction project is financed with funds from the $39 million bond levy renewal, passed by district voters in September 2018.