Northeast Iowa Community College (NICC) and eight additional colleges in the Community College Alliance for Agriculture Advancement (C2A3) will receive $529,924.48 over the course of the next four years as part of a cooperative agreement issued by the U.S. Department of Agriculture Natural Resources Conservation Service (USDA-NRCS).
The nine Midwestern community colleges that comprise the Alliance boast strong agricultural programs and traditions. The consortium was developed under a Memorandum of Understanding (MOU) with the USDA-NRCS and USDA North Central Sustainable Agriculture Research and Education (USDA-SARE). NICC is the only college in Iowa to be selected as an alliance partner.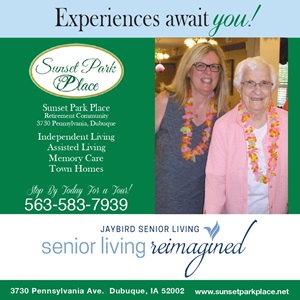 The main objective of the agreement is to realize a shared goal of ensuring quality education and training of field practitioners. By establishing a collaborative framework for cooperative activities, these partners will enhance and accelerate training and adoption of technologies and best practices for improved agricultural productivity and natural resources stewardship.