The March of Dimes, in conjunction with Gretchen Fischer, March of Dimes Development Manager, is pleased to announce the Dubuque Board of Directors for 2021: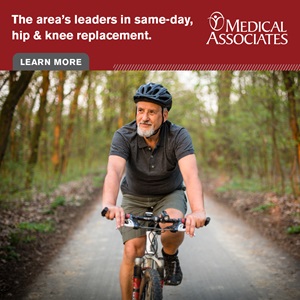 Amy Wright – MercyOne Medical Center – Dubuque
Stacey Hines – Dubuque Bank & Trust
Jordan Fullan – Hodge
Jill Gogel – Dupaco Community Credit Union
Crystal Hoefer – RSM US LLP
Erin Sell – Medical Associates Clinic & Health Plans
Miranda Ernst – Healthcheck 360
Jennifer Scott – UnityPoint – Finley Hospital
Gretchen Fischer – Donor Development Specialist, March of Dimes
The March of Dimes mission is to lead the fight for the health of all moms and babies through lifesaving research, educational programs, and advocacy efforts. Board members will work to ensure the logistical and financial success of all March of Dimes sponsored events in the Dubuque community. They act as an executive leadership team and focus on growing events, building relationships, and spreading awareness of the mission locally by helping build new relationships, connecting with mission-impacted families, and growing the leadership team, volunteers, and event revenue.