The Dubuque Racing Association (DRA) has awarded a grant to Loras College to establish a video surveillance program for campus. The grant funds will allow the purchase of five cameras and monitoring software to establish an expandable network of interior and exterior cameras that will collect access information and assist with providing surveillance for parking and exterior areas throughout campus.
The networked cameras will be registered with the City of Dubuque's Surveillance Registration Program to support the work of local law enforcement in the community.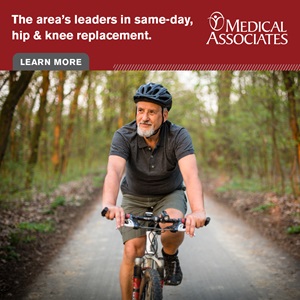 Not only will the new surveillance network assist with campus safety, but it will also play a role in protecting the surrounding community.
Loras is working with Communications Engineering Company (CEC) to establish the campus surveillance network.