Loras College, a Catholic announced an anonymous dollar for dollar match up to $125,000 to help Loras finish its fiscal year strong in both fundraising and donor participation efforts. Loras' fiscal year runs from June 1 to May 31.
Inspired by her son's positive experiences at Loras, the donor wanted to help make an even bigger impact by offering this dollar for dollar match.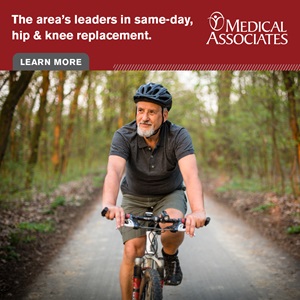 The match is part of Loras' Spring Appeal effort and will allow donors to double their impact when making their annual donation to the College.
To take advantage of this match, please visit Loras.edu/donate. Any additional questions, please contact Cayla Schneider, director of annual giving at (563) 588-7328 or cayla.schneider@loras.edu.