Loras College announced that it will offer a tuition-free 9th and 10th semesters to assist undergraduate students in completing their bachelor's degree.
In the wake of the impact of the COVID-19 pandemic, many of the experiential learning options that play a critical role in the Loras experience were affected. In response, eligible students will be able to enroll for guaranteed free tuition for additional semesters.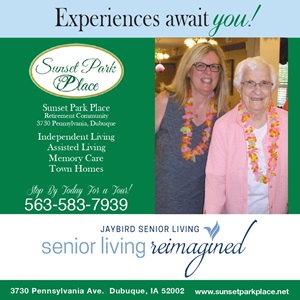 All undergraduate students enrolled full-time for both the fall 2020 and spring 2021 semesters are eligible for the 9th and 10th Semester Tuition Free Guarantee. The guarantee can begin to be applied in fall 2021.