To raise funds to help stem the tide of world hunger, St. Anthony Catholic Church will host a used book sale on Saturday, November 2 from 8:00 AM-6:00 PM, and Sunday, November 3 from 8:00 AM-1:00 PM in O'Malley Hall (below the church), 1870 St. Ambrose. All books, CDs, DVDs and audiobooks have been donated and are very reasonably priced. All proceeds will be used to fund Take Away Hunger meal ingredients and packaging.
Take Away Hunger is a non-profit organization dedicated to providing nutritious meals to starving children and families around the world. Volunteers raise money to purchase bulk food and then mix and package the food into packets that are then shipped locally or to countries in the Caribbean, Central America, and Africa.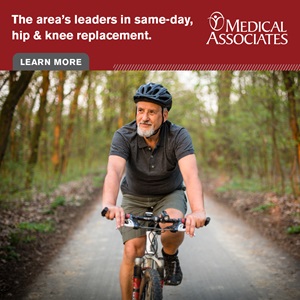 Cash donations, gently used books, DVDs, CDs, audiobooks, and volunteers are welcome. Collection bins are at the church entrances, or you may call Nancy at 563.581.3839 to arrange for a volunteer to pick up your books.
For more information, please contact Nancy at 563 581.3839 or nknipper11@gmail.com.