The Dubuque City Council approved a recommendation from the City's Arts and Cultural Affairs Advisory Commission to award $10,000 in National Endowment for the Arts (NEA) Local Arts Agency American Rescue Plan (ARPA) funds via Round 2 of the Creative Empowerment subgrant program to five local creatives in support of elevating their creative pursuits and efforts to enhance the vitality of the arts in Dubuque.
Round 2 invited Dubuque-based practicing creatives that met all eligibility requirements to apply for consideration of projects occurring October 1, 2023 – March 31, 2024. No match was required and requests were limited to $500 – $2,000.
Seven eligible creatives presented public-facing tangible arts-based projects collectively requesting $14,000 in support.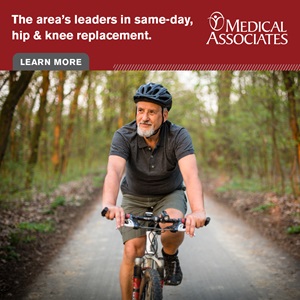 Creatives and projects to receive funding in Round 2, listed in alphabetical order, include:
Ali Levasseur for "Supination and Pronation: Visual Arts Exhibit" – $2,000
Dan Aldeman for "SPACE + TIME = THE MOMENT" – $2,000
James Riley for "Songwriting: Inspiration, Recording and Performing" – $2,000
Marcus Washington for "Making Magic with Marley" – $2,000
Sunil Malapati for "Shakespeare's Shrew through Brecht" – $2,000
All eligible applications were reviewed and scored by volunteer reviewers with knowledge of the arts, actively participating in the arts, and possessing professional experience in fields such as nonprofit, business, or medicine. Scoring and a funding scenario were presented to the City's Arts and Cultural Affairs Advisory Commission, resulting in a funding recommendation approved by City Council.
For additional information, visit CityofDubuque.org/artsandculture or contact Laura Merrick, Communications and Grants Administration Assistant, at lmerrick@cityofdubuque.org or 563.581.4666.