Reserve your FREE table for the Job Fair being held Monday, Sept 13th at Turner Hall in Galena from 2-7 PM. If you would like a hiring/career table please email Angela DeVere at director@galenachamber.com with the subject line JOB FAIR. You will be added to the list of participating employers.
Please bring a clipboard of open positions along with any hiring information such as job descriptions, pay, benefits, sign on bonus, etc. Make sure to arrive by 1:30 PM on Sept 13th. This event is free and open to the public.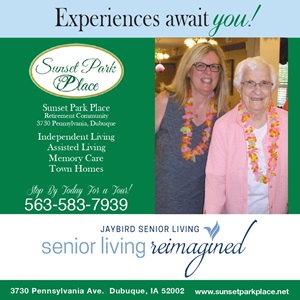 Participating businesses so far: The Goldmoor Inn, Poopsies, Spotsies, Jo Carroll Energy, Prairie Ridge, Champagne on Main, Dupaco, Eagle Ridge Resort & Spa, Bell Tower Retirement, and Riverview.