The Galena-Jo Daviess County Historical Society has been awarded a $260,000 Capital Campaign Challenge Grant from the Jeffris Family Foundation of Janesville, WI. The grant will match a portion of funds the Society raises for rehabilitation of the Stillman Mansion, which will complement a larger $8.6 million plan to relocate the current museum from its 19th century home on Bench Street to a new 21st century building.
The Jeffris Family Foundation assists the development of historic sites for non-profit organizations in small towns and cities in the Midwest. Only sites of national or statewide significance are considered.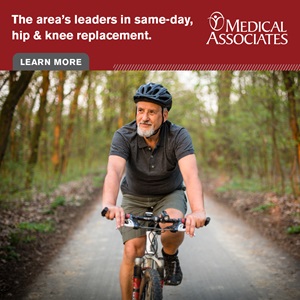 Funding for the Jeffris Challenge Grant must be raised within three years of the grant award. A capital campaign is being planned.