Iowa Rock 'n Roll Music Association (IRRMA) celebrated the opening of their new museum on June 13-15, located in Arnolds Park, IA in north western Iowa. A recent addition to the museum complex in Arnolds Park Amusement Park, the new space is a first class facility designed with help from previous employees of the National Rock and Roll Museum in Cleveland, OH.
John Senn, IRRMA CEO, explains, "We knew we wanted to take this opportunity to create a world class destination for music lovers around the State of Iowa. The new museum focus is on IRRMA's mission to preserve the legacy of rock 'n roll within the State of Iowa by featuring many of our inductees, while also focusing on local music history and the impact Iowa had on music nationally."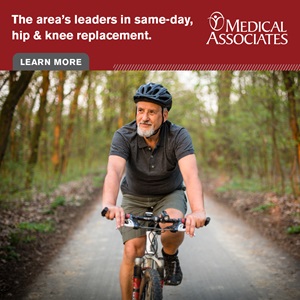 For more information, contact Patsy Donovan, Program Coordinator at (712) 330-6729 or Ralph Kluseman, IRRMA Board President, at (563) 599-9436.